Design better civil infrastructure with Civil 3D
Civil 3D® civil engineering design software supports BIM (Building Information Modeling) with integrated features to improve drafting, design, and construction documentation.
Project Explorer for Civil 3D
Transform how you navigate, visualize, and interact with Civil 3D design models.
Project Explorer is exclusive to Civil 3D in the AEC Collection.
Simplify design review and modification.
Efficiently validate that design objectives are met.
Automate custom report and table generation.
Road design
Site design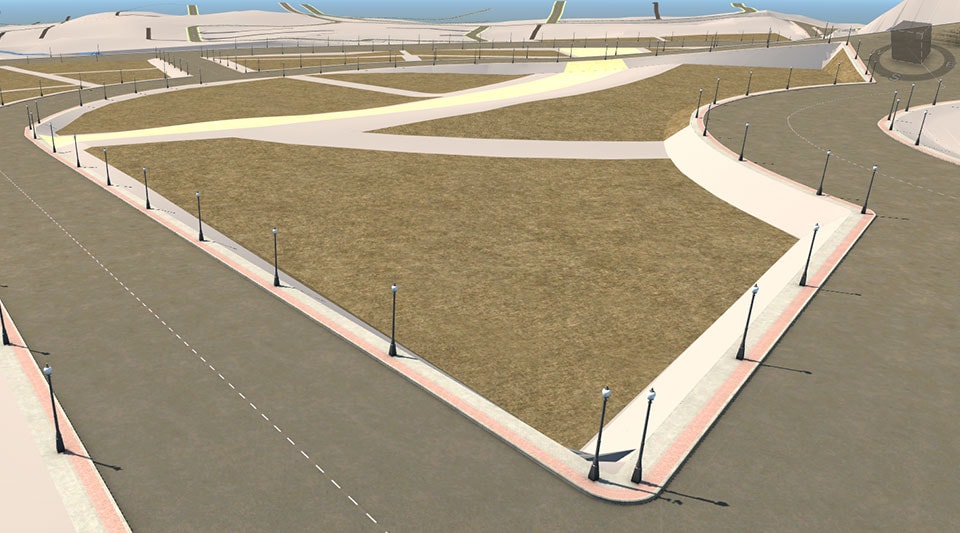 Rail design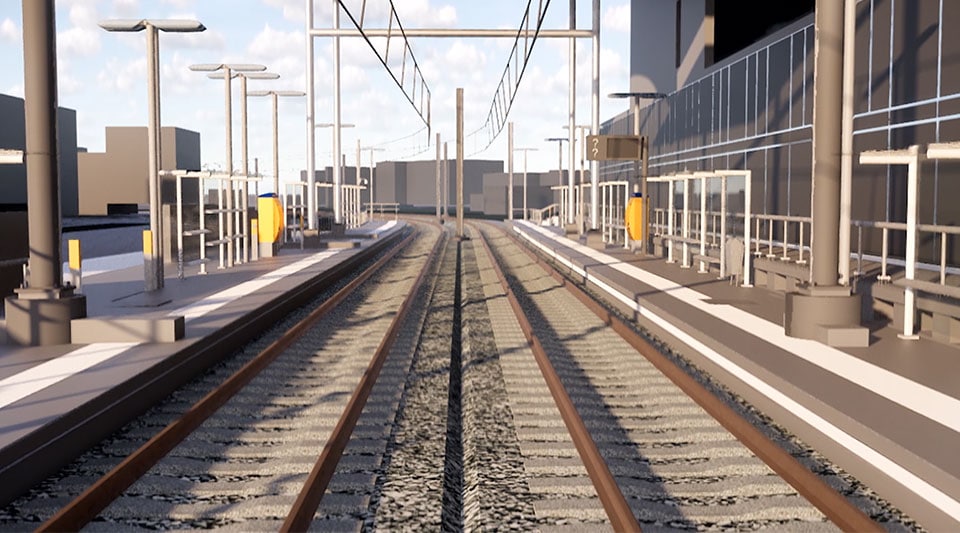 Design many other civil infrastructure with Civil 3D